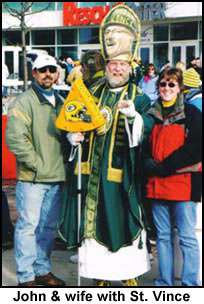 About John
This summer Robin and I will be celebrating 30 years of married life. Our daughter Lauren has graduated from UW River Falls with an English teaching degree. Our son Austin is working as an electrical worker through the local union.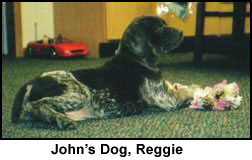 Thanks to all our customers for their business and I will continue to do my best to protect your home and businesses.
As always, looking forward to more fishing, golfing, and hunting adventures.